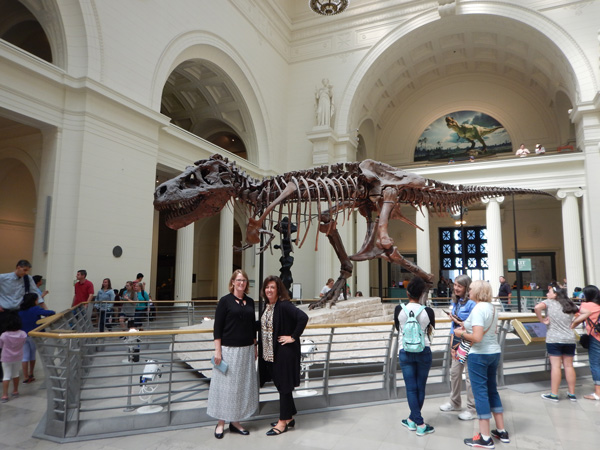 In this issue:
Our Favorite TED Talks on Disability, Accessibility and Inclusion
7 Ways to Celebrate the ADA
Exemplar Universal Design Scenic Viewing Area Affected by Hawaii Volcano & Earthquakes
Botten Named Access Board Coordinator of Training & Technical Assistance
Judge signs off on accessibility rules at Red Rocks
Architecture Prof: Why are there so few disabled architects and architecture students?
Accessibility Management: Why Do You Do What You Do?
What IS Accessibility Management?